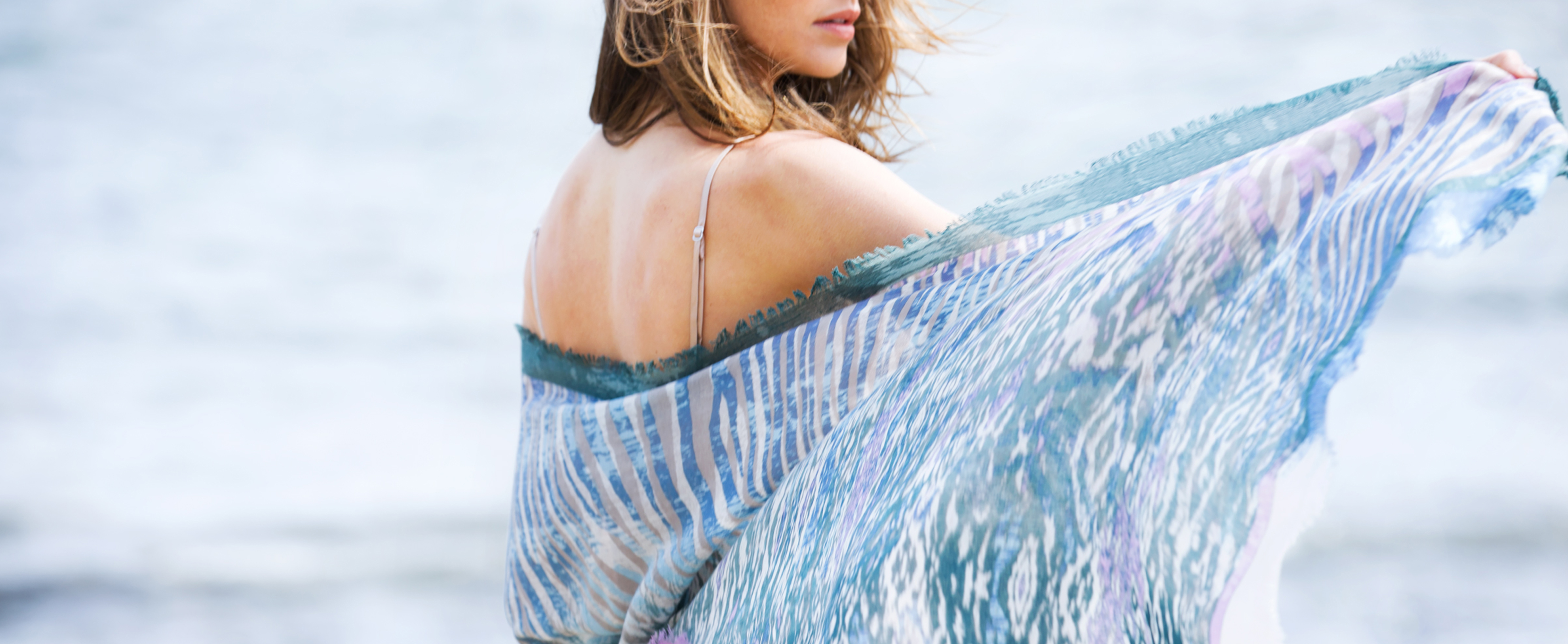 Mary's Boutique At The Barnyard
Stunning. Dramatic. Classic. Just a few words that describe the clothing you'll find at Mary's Boutique in Carmel. Located at the Barnyard Shopping Village, Mary's Boutique has been offering classic fashion to a discerning clientele for over 30 years.
Next time you find yourself at the Barnyard, be sure to stop in and see the latest designs from Mary's Boutique. Specializing in exclusive European styles, coupled with the absolute best in personal service, you'll find yourself returning again and again to see the latest that Mary has to offer.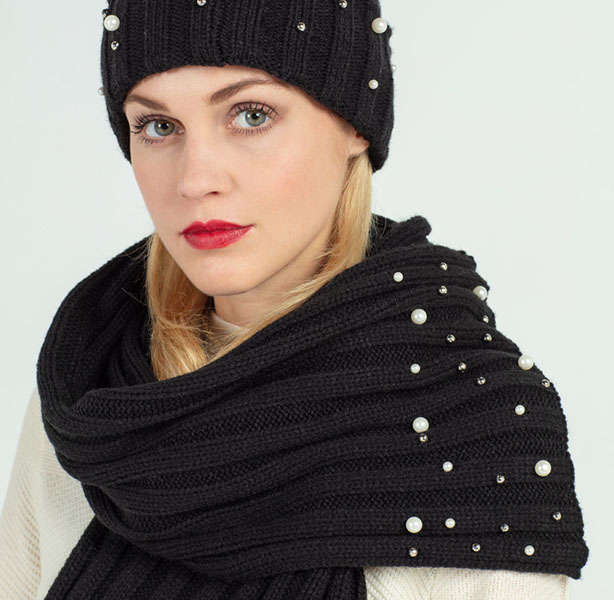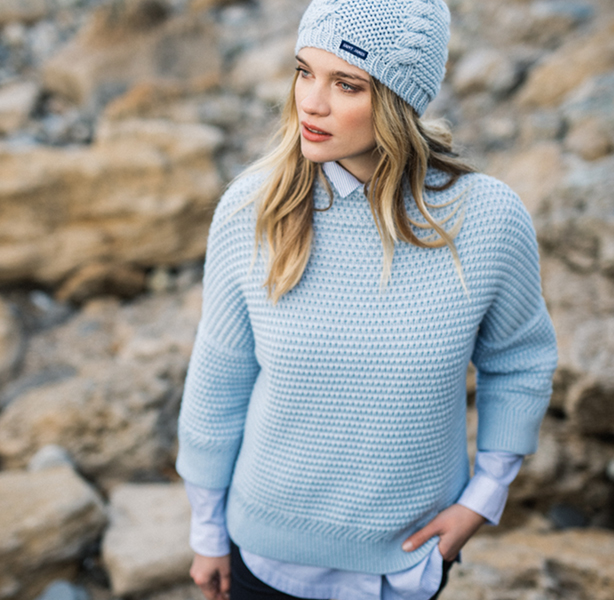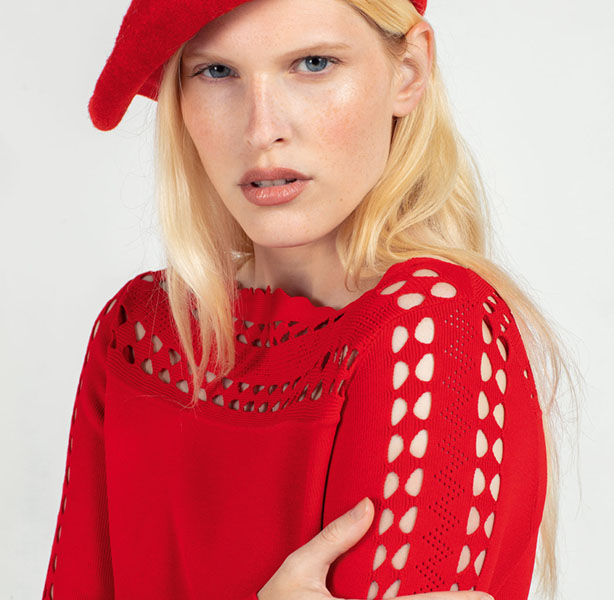 Here are some of the brands we carry: